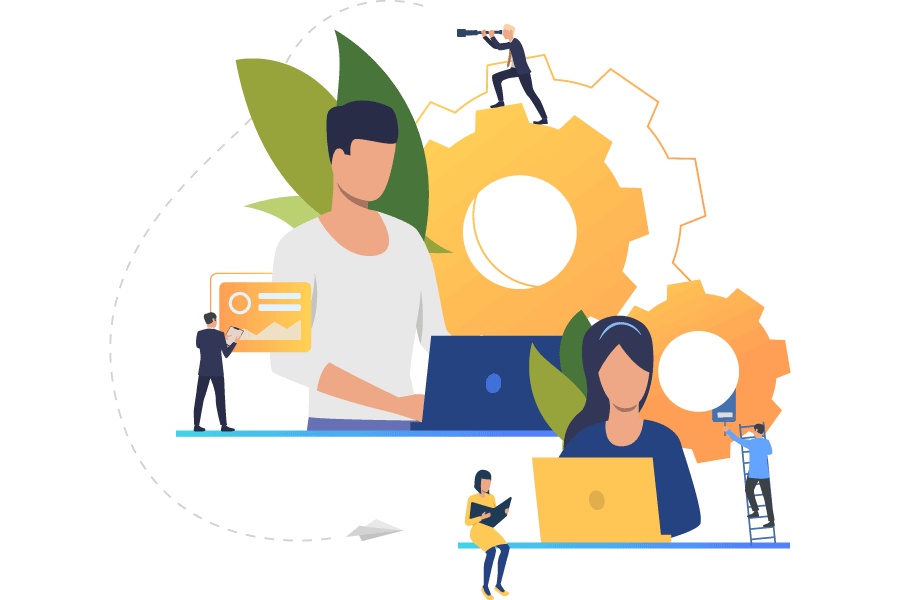 At Point Consulting, we realize that a business can spend a large amount of time involved in peripheral activities that are unrelated to their business and can prevent it from growing to its full potential. Managers do not get enough time to manage the core business, which is instead spent on looking after administrative and back office chores. Our aim is to help you get on with the business of running your business. By outsourcing your financial activities, you will:
improve company focus towards its main objectives;
reduce and control operating costs;
free up company resources;
gain access to our specialized capabilities; and
will have more time to provide top-quality service to your customers.
You can benefit from outsourcing your work to us, thus capitalizing on our high quality standards and thorough work ethic.
Areas in which we provide Business Process Outsourcing
Web application development
Website design and development
Website maintenance
Search engine and Social Media Marketing
Creative
Visual identity development
Marketing and promotional material design
Graphic design and desktop publishing
Multimedia presentations
Our brand for Business Process Outsourcing